Data Management
Organizing diverse information
We develop and lead data management plans, emphasizing consistency, transparency, security, and documentation. JG has experience working with private, non-profit, and government entities in the development of data management plans. With expertise in a diverse suite of database and file management programs, we leverage existing tools and can build out custom data management systems. Combined with expertise in metadata creation, we provide the systems you need to understand your data, support funding reporting requirements, and communicate its contents to facilitate future use.
All data processes at JG align with HIPAA and HITECH requirements. Our cloud-based storage leverages AWS web services to ensure that data processes and storage are secure.
Examples of data management expertise:
Database design and hosting

Grant reporting

Metadata standards

Data integration
Specific data management projects at JG: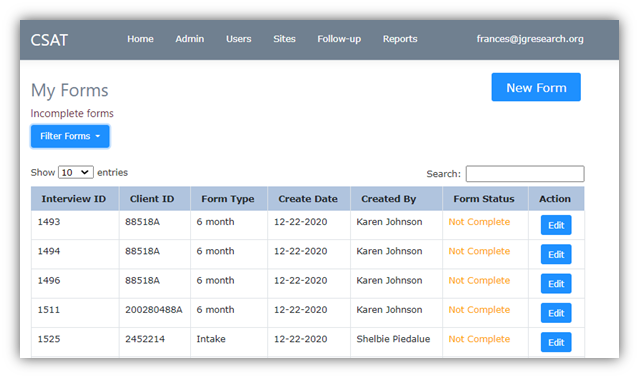 MTGPRA
JG staff have developed a web-based data entry and reporting service to support the collection and transmission of CSAT forms from individual behavioral health care providers to SAMHSA as part of the GPRA requirements of several SAMHSA grants. The goal of the site is to improve the user experience of data entry to increase data quality and completeness, and to provide a way for individual providers to access their own data for other analytical purposes. 
Deliverable: https://mtgpra.com 
Client: BHDD DPHHS
Tags: Project Management, Behavioral Health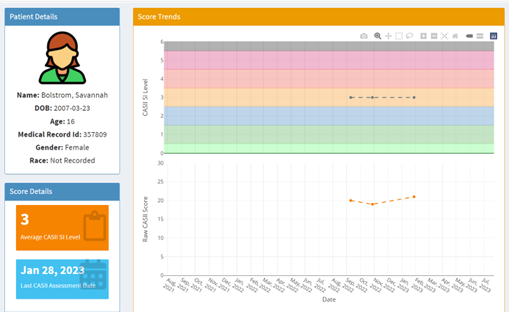 Behavioral Health Quality Improvement Indicators Dashboard
The JG team has worked with BHAM to develop a web-based data dashboard for behavioral health providers to submit and visualize data related to specific screening tools and practices, and to transmit required data to state agencies. The purpose of the system is to provide information that improves both individual client care and overall clinical practice.
Deliverable: https://quality.montanabehavioralhealth.org/ 
Client: BHAM
Tags: Data Visualization and Analytics, Behavioral Health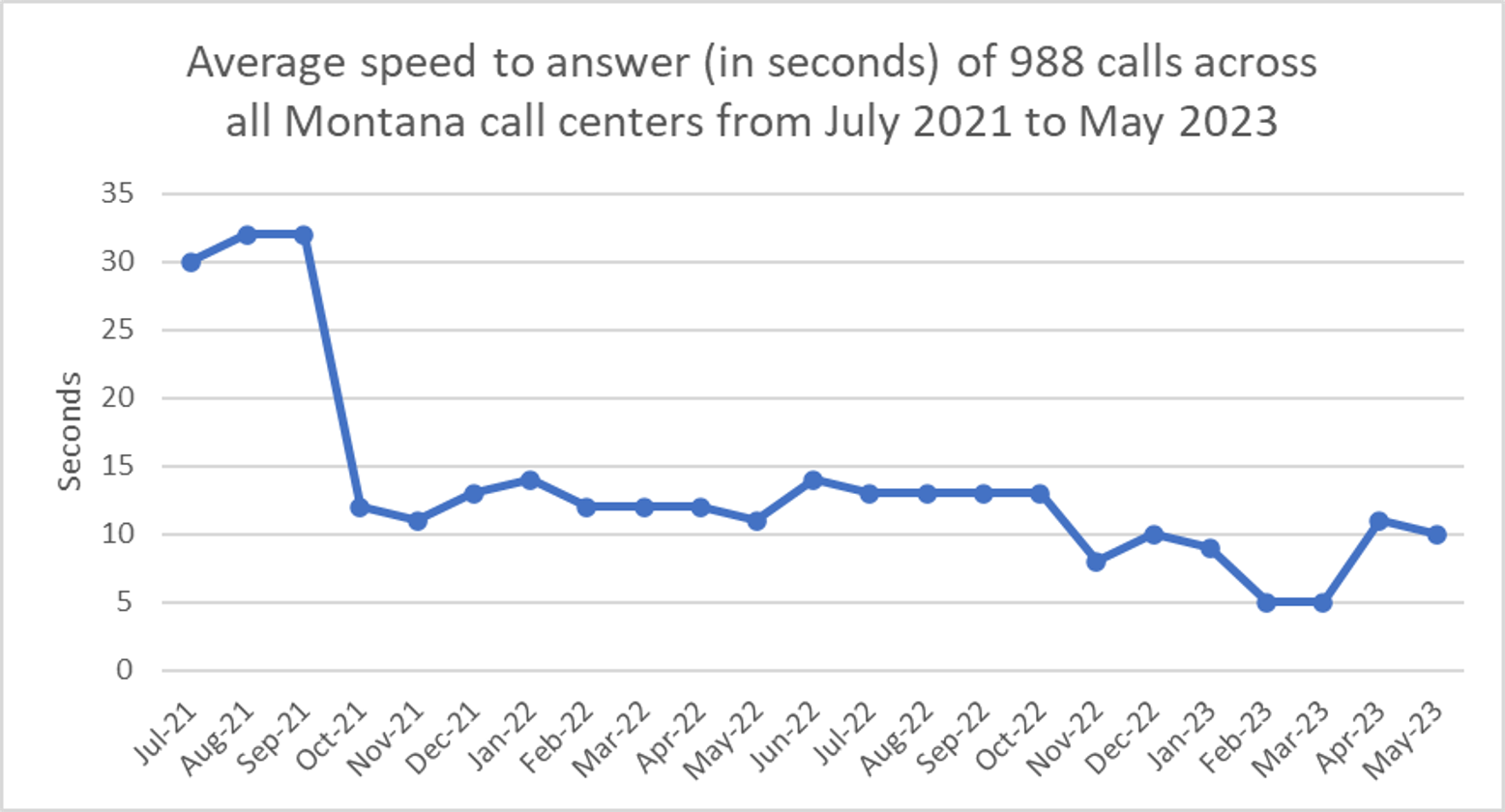 Montgomery County, MD Community Action Agency (CAA) Needs Assessment
The JG team has worked with the three crisis hotline providers in the state of Montana to develop a database that receives calls-center data on a daily basis via APIs. The goal of the system is to standardize data collection across organizations and to provide a single repository of information related to call lines and needs of Montana residents.
Deliverable: 
Client: Help Center, Voices of Hope, WMMHC
Tags: Data Visualization and Analytics, Project Management, Behavioral Health, Human Services