Mixed methods data collection and analytics
Adding depth by integrating numbers and words
We have worked on a lot of projects that require both quantitative and qualitate data collection. In these instances, we use the integration of multiple research and evaluative methods to create a clear and full picture of where your program is, how it got there, and how it may get to where you want it to be. 
Beginning with a thorough collaboration with appropriate stakeholders to determine the particular purpose of our investigation, we comb the available data for the quantitative metrics that most accurately express the measurable functions of your program.  At the same time, we design surveys, interviews, and focus groups to capture the qualitative data of human experience that cannot be quantified. Following an extensive analysis that explores innovative ways to code and capture what the data reveals, we present a holistic and practical evaluation of your project tailored to your concerns.
Examples of mixed methods data collection and analytics:
Specific mixed methods data collection and analytics projects at JG: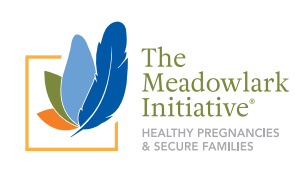 Retrospective Evaluation of the Meadowlark Initiative
JG staff led a mixed methods retrospective study to evaluate the implementation processes and outcomes of the Meadowlark Initiative, which focuses on perinatal integrated behavioral health in Montana. The evaluation results were used for reporting to the Montana Health Care Foundation Board as well as in webinars by the technical service provider (the National Council).
Deliverable: https://mthcf.org/wp-content/uploads/Meadowlark-Evaluation_Jan-2023.pdf 
Client: Montana Healthcare Foundation
Tags: Process and Outcome evaluation, Behavioral Health
Tobacco Use Among Rural Youth in Montana
To inform tobacco prevention efforts among youth and young adults across the state of Montana, JG have led a series of mixed methods studies that include a social media-based survey, focus groups in rural high schools, and engagement with local prevention specialists. The results will contribute to prevention messaging campaigns and targeted outreach to at-risk individuals and communities.
Deliverable: 
Client: Behavioral Health and Developmental Disabilities Division (BHDD), Montana Department of Public Health and Human Services (DPHHS)
Tags: Needs Assessment and Planning, Behavioral Health, Public Health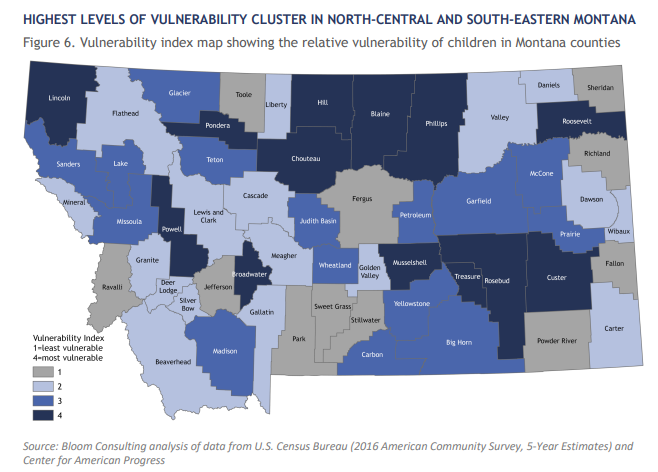 Preschool Development Grant Birth to 5 (PDGB-5) Needs Assessment
JG staff collaborated with Bloom Consulting on the statewide PDGB-5 needs assessment to inform priorities for the federal block grant funding. The JG team led primary data collection – focus groups and web-based survey – with child care providers and staff, medical providers, social service providers, and parents and families of young children.
Deliverable: https://dphhs.mt.gov/assets/ecfsd/childcare/PDGB-5system/MTEarlyChildhoodNeedsAssessment.pdf 
Client: Early Childhood and Family Services Division (ECFSD), Montana Department of Public Health and Human Services (DPHHS)
Tags: Needs Assessment and planning, Human Services