Needs assessment and planning
Finding gaps and fulfilling needs through scientific analysis and strategic planning
We come alongside a diverse set of collaborators at pivotal moments, providing the tools and expertise to find gaps and assess needs within broad populations, services provided, and/or the organizations itself. With a deep understanding of the complex nature of social realities and public policies, we collect the data, analyze the outcomes, and plan a strategy in-step with our partners that will empower them to overcome obstacles and fulfill needs efficiently and in a way that reflects their values and commitments.
In our experience, needs assessments and strategic planning are often motivated by requirements from federal or state funding sources. When this is true, JG staff begin the development of a project plan with a careful review and summary of these requirements. By doing so, we can ensure that needs assessments and strategic plans both meet obligations and offer our project partners useful and practical information and insights.
Examples of needs assessment and planning expertise:
Integration of diverse data sources

Strengths, weaknesses, opportunities and threats (SWOT) analysis

Theories of change and logic models

Development of quality improvement and key performance indicators
Specific needs assessment and planning projects at JG: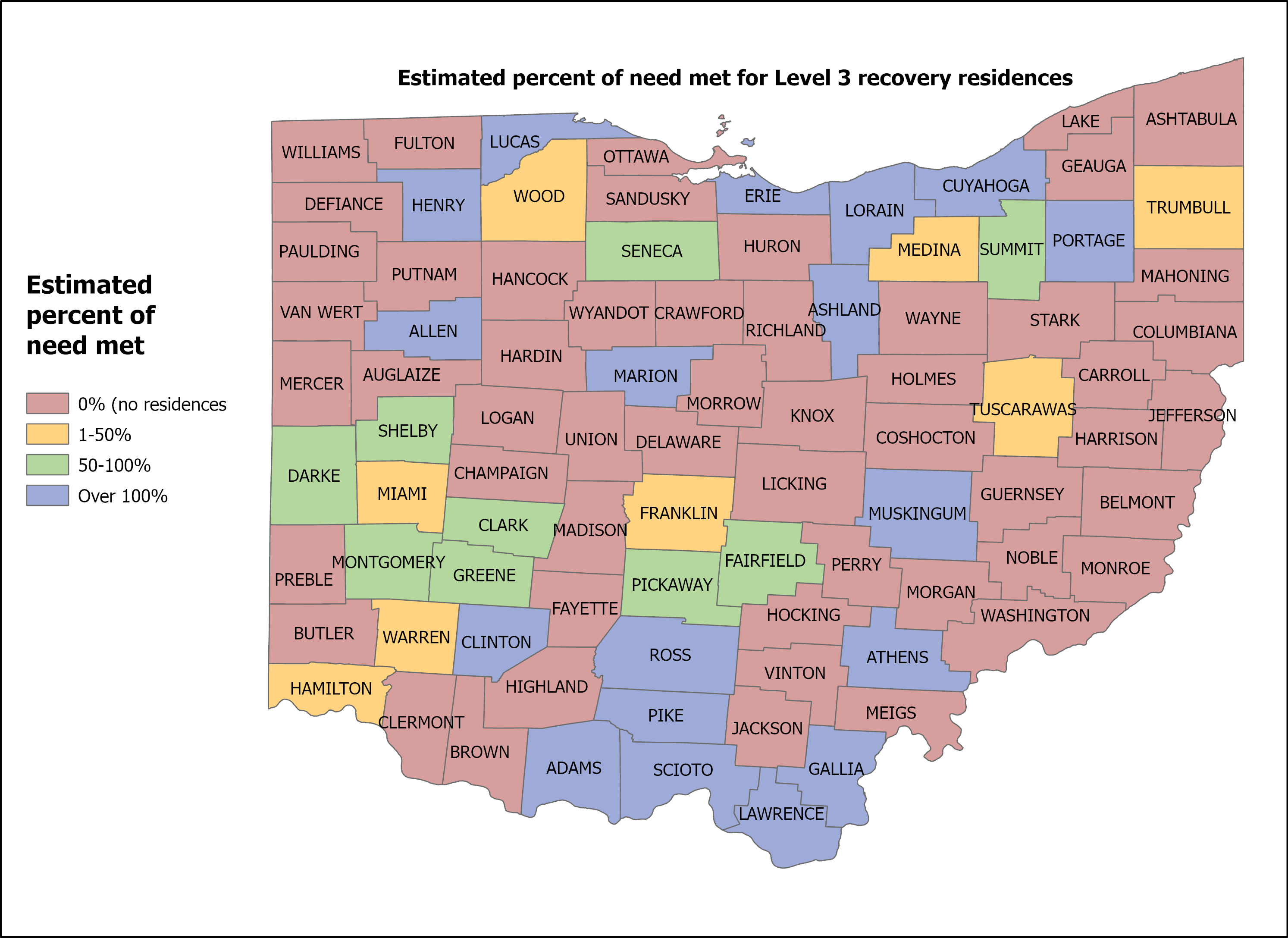 Calculating an Adequate System Tool (CAST)
JG staff added a module to the CAST tool specifically focused on assessing the gap between need for and capacity of recovery residence beds. The goal of the project was to apply the NARR levels and existing economic models to describe the gap and the cost-savings associated with closing it.
Deliverable:
Client: Ohio Recovery Residence
Tags: Statistical Analysis, Behavioral Health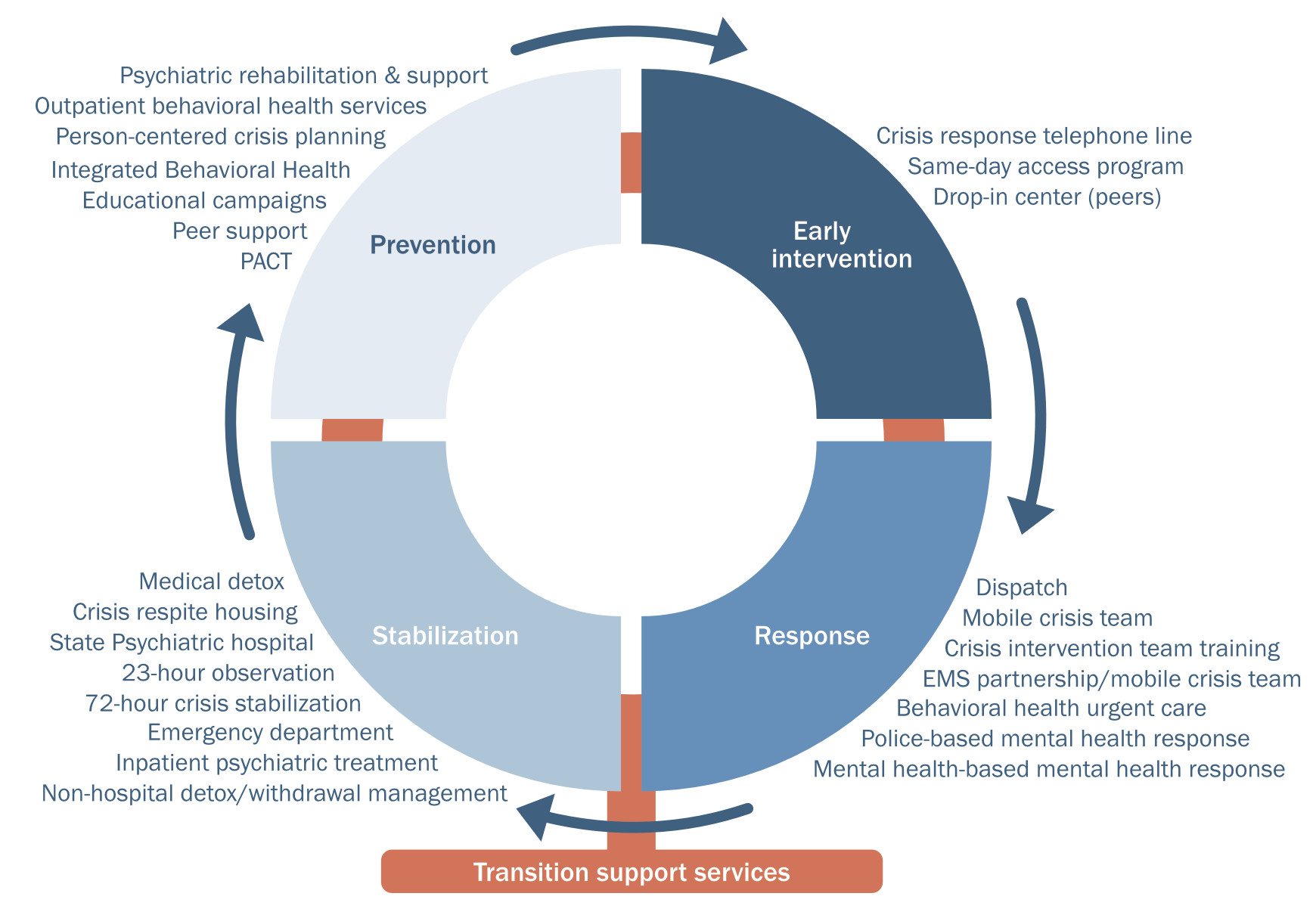 Behavioral Health Crisis System Assessment
The JG team has led engagement, technical assistance, and data analysis for eleven counties across the state to support planning and investments to improve capacity in the behavioral health crisis system. The goal of the project is to build a baseline understanding of utilization, need, and capacity from which community coalitions and local agencies can make decisions.  
Deliverable: https://namimt.org/wp-content/uploads/2021/08/LCC-Crisis.pdf 
Client: BHDD, DPHHS, and MHCF
Tags: Data Visualization and Analytics, Behavioral Health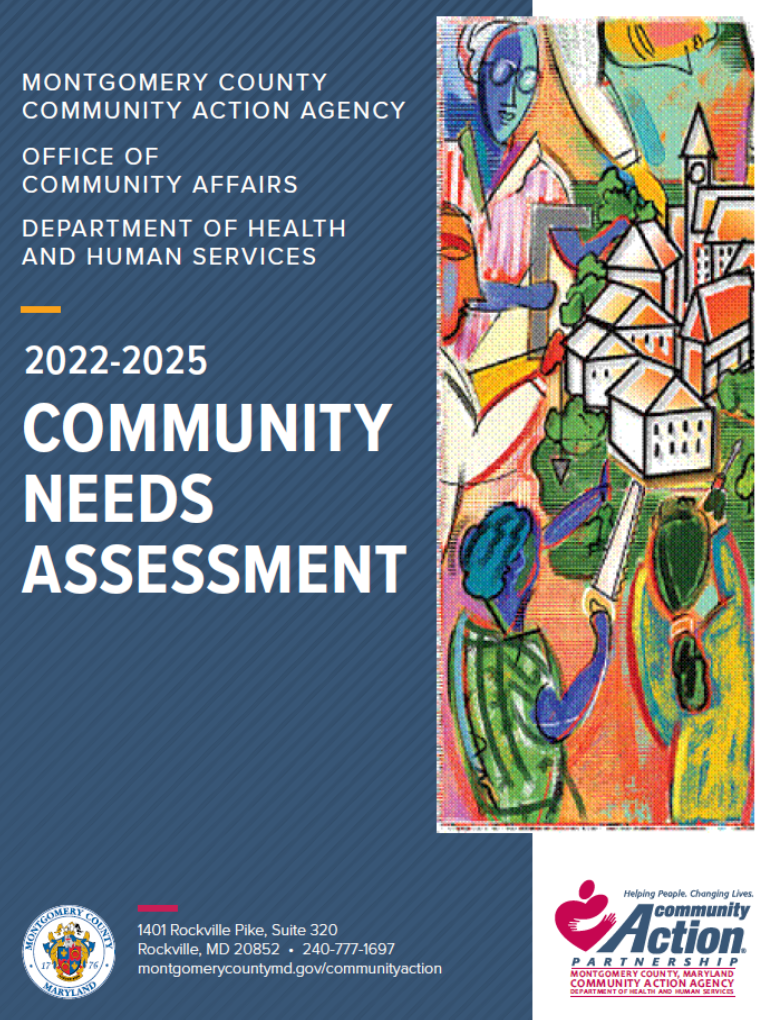 Montgomery County, MD Community Action Agency (CAA) Needs Assessment
JG staff worked with the Community Action Agency of Montgomery County, MD to structure a community needs assessment that included analysis of primary and secondary data collected before and during the project. The purpose of the needs assessment was to take a strengths-based approach to identifying needs and opportunities to address those needs through existing partner organizations and their programming.
Deliverable: https://www.montgomerycountymd.gov/HHS-Program/Resources/Files/CNA%20Report%202023_April%2027.pdf 
Client: Montgomery County, MD CAA
Tags: Qualitative Data Analysis, Food Systems