qualitative data analysis and analytics
Illuminating the why and how of human experience
JG applies qualitative research methods to capture and understand the human experiences of social and and socioecological systems. In our qualitative research, JG uses open-ended surveys, interviews, and focus groups to gather rich and detailed data that are then analyzed using thematic coding. JG often uses qualitative data in complement with quantitative data to generate robust analyses that help to unearth "the why" behind quantitative observations.
We begin qualitative projects in collaboration with project partners to determine the particular purpose of the study and target populations. Our team has understanding of traditional qualitative methods as well as participatory and community-based research frameworks that utilize qualitative methodologies to identify perspectives of those whose voices are often underrepresented in public processes. During the past five years, JG has often used qualitative methods to highlight the perspectives of customers or clients of programs, and we continue to refine our approach to these studies.
Examples of qualitative data analysis and analytics:
Specific qualitative data and analysis and analytics projects at JG: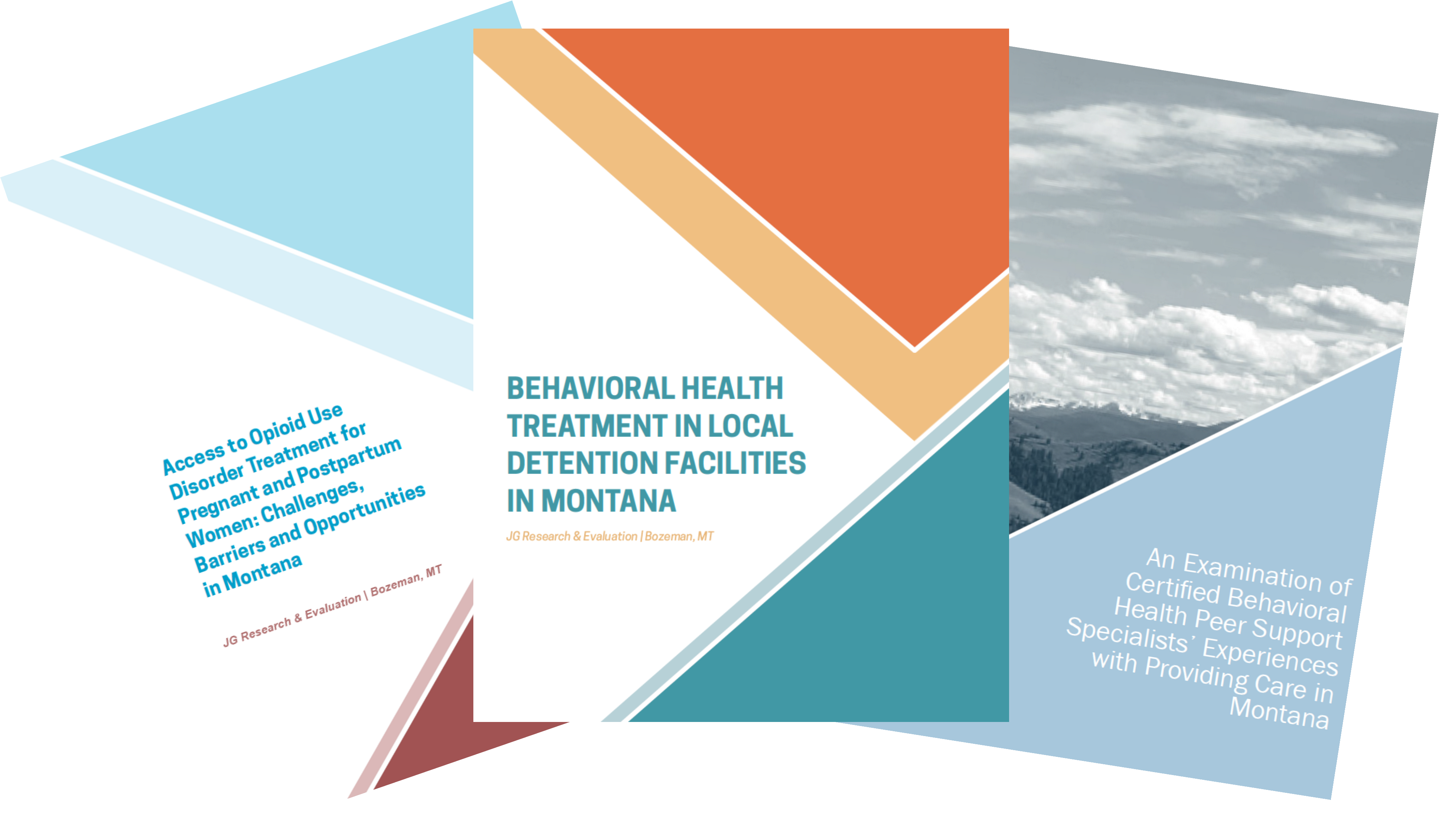 SOR Special Studies
To supplement the annual process evaluation of clinical program implementation for the State Opioid Response (SOR) program, JG staff have led a series of special studies focused on populations and professional categories of interest. These have been primarily qualitative and have included focusing on veterans, pregnant women, peer supporters, and first responders.
Deliverable:
Client: Behavioral Health and Developmental Disabilities Division (BHDD), Montana Department of Public Health and Human Services (DPHHS)
Tags: Process and Outcome Evaluation, Behavioral Health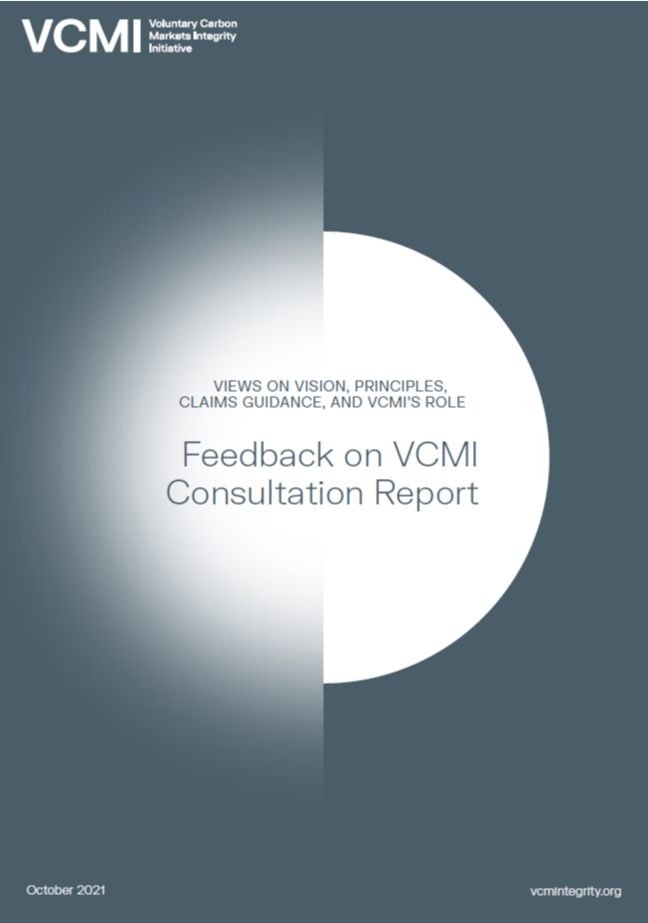 Synthesis of Stakeholder Feedback for the Voluntary Carbon Markets Initiative
JG staff worked with the coordinators of the Voluntary Carbon Markets Initiative (VCMI) to analyze and synthesize feedback on specific considerations around the use of carbon offsets as part of net-zero targets. The results informed the overall development of demand-side claims guidance for voluntary carbon markets.
Deliverable: https://vcmintegrity.org/wp-content/uploads/2021/10/Synthesis-Report_Final.pdf 
Client: Meridian Institute
Tags: Needs Assessment and Planning, Environmental and Natural Resources

Understanding Use of Research in Animal Advocacy
JG staff are conducting interviews with animal advocacy organizations to understand if and how research and evidence inform their mission, priorities, and activities. The work will inform Faunalytics' knowledge translation processes to link advocates to research.
Deliverable: https://osf.io/eag4x 
Client: Faunalytics
Tags: Process and Outcome Evaluation, Food systems