Background research and evidence review
Engaging complex questions with an in-depth review of evidence and knowledge
When completing background research, JG staff systematically review and summarize current peer-reviewed and gray literature, explore national evidence-based registries, and review resources from key organizations. Our application of these skills allows us to engage in a broad range of topics, collaborating with clients to uncover new insights and discover ways to move your work forward based on inclusive and rigorous review of existing knowledge and information. 
Examples of background research expertise:
Literature and policy review

Evidence review and synthesis

Analysis of secondary or already collected data

Key informant interviews to understand relevant questions and priorities
Examples of background research and evidence review at JG: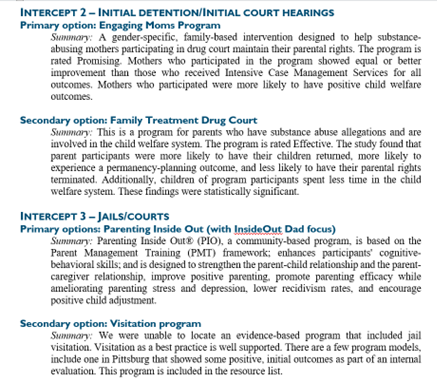 Review of Programs for Criminal-Justice Involved Parents and Families
JG staff led an environmental scan of evidence-based programs that support criminal-justice involved parents and families. The goal of the project was to identify programs and practices at each sequential intercept that could be implemented by the Lewis and Clark County Department of Criminal Justice Services.
Deliverable: https://storymaps.arcgis.com/stories/f33c476ca45f47478c5c99a842fca722
Client: United Way of Lewis and Clark Area & Criminal Justice Services Department
Tags: Qualitative Data and Analysis, Behavioral Health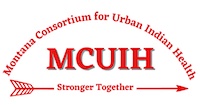 Planning for Establishment of an Urban Indian Epidemiology Program
JG staff are applying a legal epidemiology approach to review the current state of knowledge around physical and needs of urban Indians in Montana to support a MCUIH Demonstration Project funded by the HHS Office of Minority Affairs. The goal of the project is to build an approach to population health surveillance and health programming that reflects policy barriers and historical marginalization, and provides urban Indian health centers with strategies to address the specific needs and information gaps of urban Indians.
Deliverable: https://mcuih.org/programs/
Client: Montana Consortium for Urban Indian Health (MCUIH)
Tags: Project Management, Data Visualization and Analytics, Public Health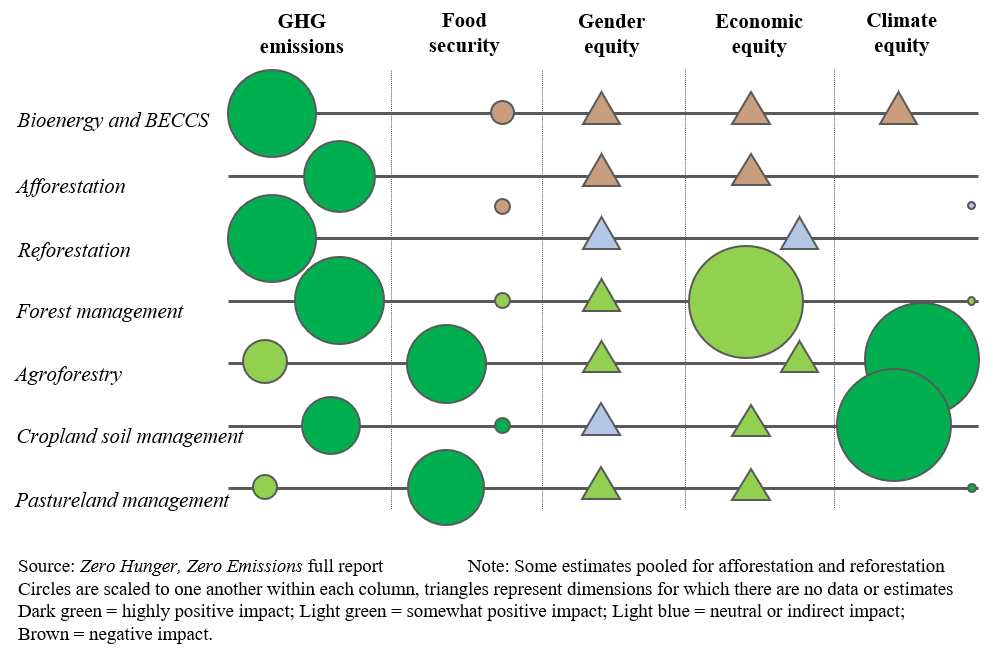 Zero Hunger, Zero Emissions
JG staff conducted a systematic review and synthesis of data and evidence to quantify the climate change mitigation and equity impacts of various land-based climate change mitigation strategies. The goal of the project was to provide background research and a framework to support the Oxfam America Food Security and Climate Change team in their planning and programming.
Deliverable: https://www.oxfamamerica.org/explore/research-publications/zero-hunger-zero-emissions/
Client: Oxfam America
Tags: Mixed Methods, Environment and Natural Resources