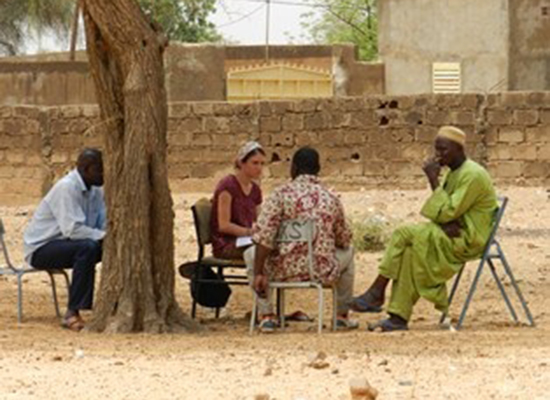 Research
Applying Multiple Methods to Complex Questions
We became applied researchers to learn how to systematically collect information to help people and organizations that are trying to address social problems. As researchers, we are both interested in how systematic inquiry can provide new insights and understanding. Our research experiences cover a broad range of places, topics and geographic settings. Each of us have worked to develop qualitative and quantitative methodological skills and applied these in both academic and community settings.
Specific Research Expertise:
Research design and protocol development (surveys, interview guides, etc.)
Predictive statistics and multivariate models
Qualitative thematic coding
Spatial representation
Data visualization
Tell Us About Your Project
Our goal is to use research to illuminate social processes. The first step in every project is a discussion where we ask questions to understand what you're trying to accomplish.