Process and outcome evaluation
Building the evidence of impact
We collaborate with organizations to evaluate programs by analyzing outcome data and implementation processes to understand impact and efficacy. Beginning with a thorough understanding of your theory of change, we design a study tailored to your question, culture, and context. In each project, we mutually agree upon the appropriate mixture of qualitative and quantitative methods, then JG will collect the data and perform the analysis necessary to present an accurate and thorough representation of your program's effectiveness. With a clear picture of your program's progress, we can provide recommendations to guide you toward maintaining and enhancing implementation and impact based on organizational goals, funding requirements, and best practices.
Specific evaluation expertise:
Formative evaluation (for program design and execution)

Summative evaluation (for program outcomes and impacts)

Process evaluation (for program implementation and efficacy)

Participatory and collaborative evaluation (with program partners and participants)
Examples of process and outcome evaluation at JG:

Reaching Home 10-Year Evaluation
JG staff led an external, retrospective evaluation of the City of Missoula, Montana's ten-year plan to end homelessness. The goal of the project was to characterize the impacts on the implementation processes and on outcomes for individuals, and to identify ways to adapt and improve the city's programming looking forward.
Deliverable: http://www.ci.missoula.mt.us/DocumentCenter/View/64905/Evaluation-of-Reaching-Home-Full-Length-Report 
Client: City of Missoula
Tags: Mixed Methods, Human Services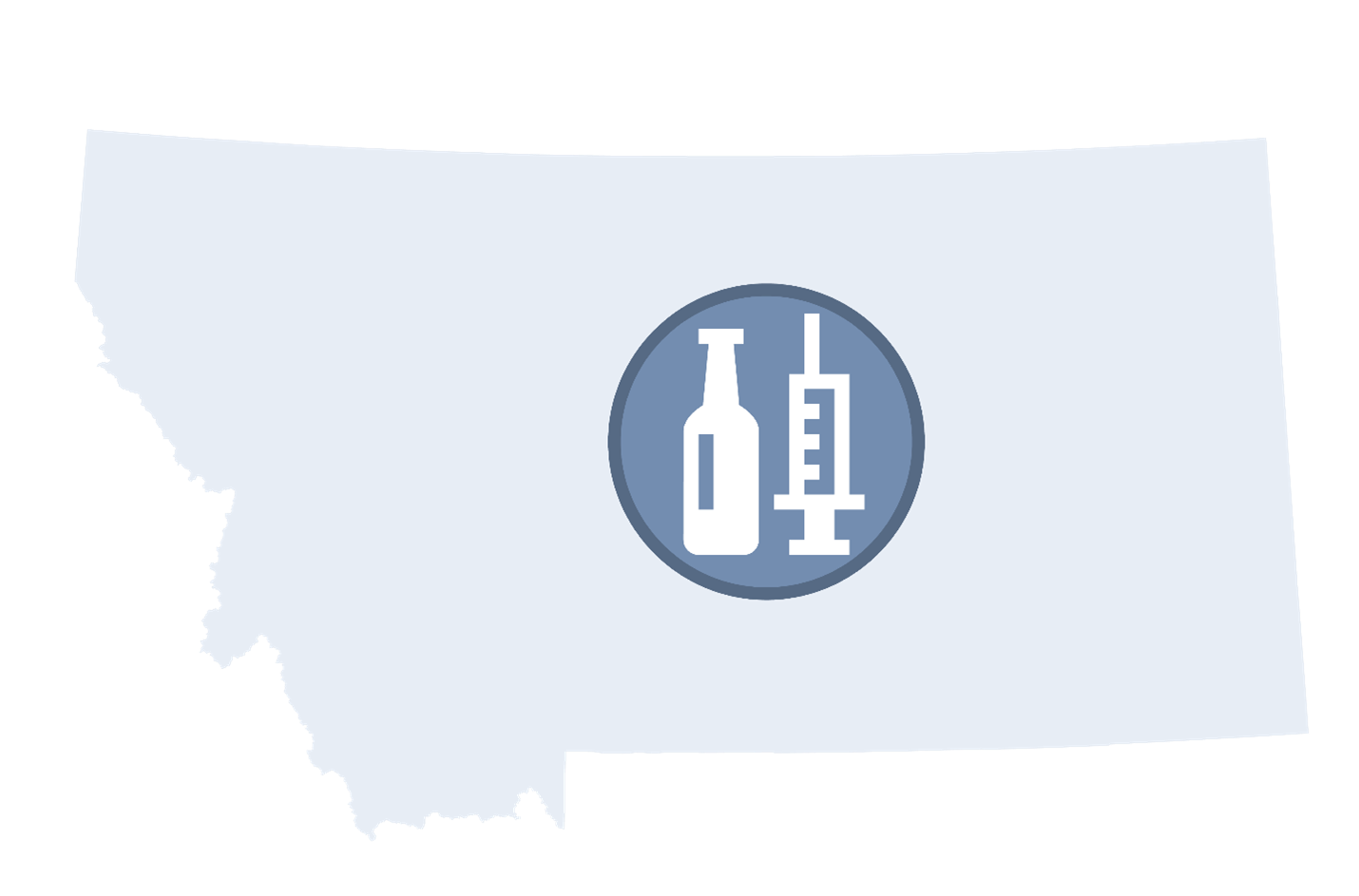 SOR Core Evaluation
Over the past five years, JG staff have supported the Behavioral Health and Developmental Disabilities Division with data technical assistance and evaluation activities for the State Targeted Response (STR) and State Opioid Response (SOR) funds. The purpose of the core evaluation is to combine process and outcome evaluation methods to identify programming priorities for the coming funding year. 
Deliverable:
Client: BHDD DPHHS
Tags: Mixed Methods, Project Management, Behavioral Health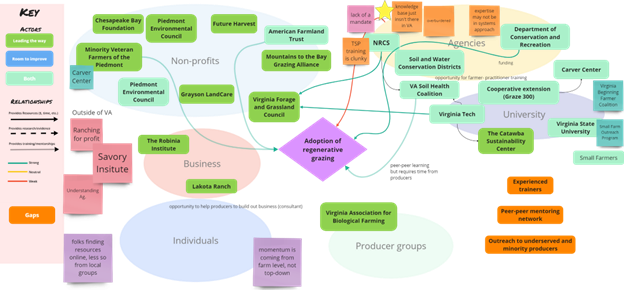 SSARE Regenerative Grazing Knowledge Mapping
JG staff are providing external evaluation and ongoing technical assistance to assess the impacts of a project meant to increase interest in and adoption of regenerative grazing practices. The goal of the evaluation is to characterize, at the outset of the project and again at the end, the knowledge system that enables or limits adoption, in order to understand if project activities built capacity and expertise among all possible partners and producers interested in regenerative grazing.
Deliverable: https://southern.sare.org/news/southern-sare-awards-1m-grant-to-explore-regenerative-agriculture/ 
Client: NCAT
Tags: Qualitative Data Analysis, Food Systems