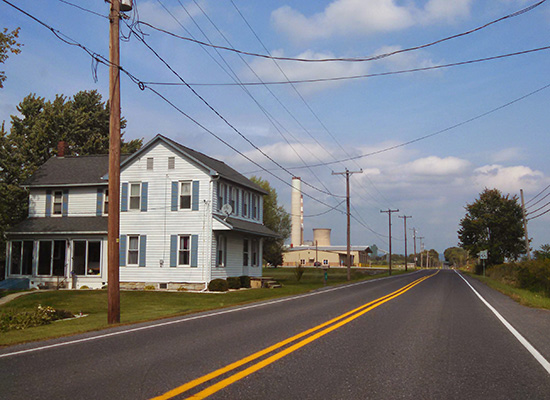 Rural Communities
Increased Vitality and Adaptability
There are many challenges and opportunities facing rural communities in the US and abroad in today's world. Our training as rural sociologists helps us to see not only the similarities across rural communities, but also to identify different needs for different rural people and places. Our work on rural community livelihoods and well-being intersects with both the health and environmental topics on which we have worked, and to each project, we bring an asset-based approach to understanding the context and priorities in specific rural places, including those engaged in shale gas extraction, conservation efforts, agricultural change, and changing access to health care. We are also interested in broad policy trends in the US that have specific impacts in rural America, and we have written about the challenges associated with rural housing, health insurance reform, energy extraction and agrarian change.
Specific Topics Related to Rural Communities
Place-based development
Livelihoods strategies
Asset-based community development
Impacts of national policies
Social, economic and ecological health and well-being
Tell Us About Your Project
Our goal is to use research to illuminate social processes. The first step in every project is a discussion where we ask questions to understand what you're trying to accomplish.