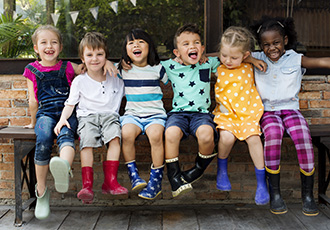 Health
Well-Being for Individuals and Communities
Our interest in health was formed during a project we lead in creating an enrollment program for rural residents who were interested in gaining access through the Affordable Care Act. Since then, Brandn has been working primarily in health with Kristal providing statistical expertise and collaboration. At SAMHSA, Brandn was recruited to be a senior service fellow in a social epidemiology team tasked with improving understanding about the relationship between behavioral health and social context. This work focused on disparities and social determinants in behavioral health. Using both primary research within communities and population-level survey data, our research in health has expanded beyond behavioral health to include population-level interventions for addressing chronic disease, physical activity and nutrition, and the health of older adults.
Specific Topics Related to Health
Behavioral health
Vulnerable populations
Community health needs assessment
Evidence-based interventions
Social determinants of health
Tell Us About Your Project
Our goal is to use research to illuminate social processes. The first step in every project is a discussion where we ask questions to understand what you're trying to accomplish.