Our Team
How We Work
JG Research and Evaluation has a small, permanent team of researchers, and broad networks of colleagues and collaborators with whom we work when needed. We also maintain working relationships with consultants who can add capacity for projects that need extra manpower. As the business grows, we will turn some of these consultant positions into members of the permanent team.
We take a collaborative approach to developing the scope of work and the specific needs for any given project. We listen to and learn from our clients about their goals, and we work with them to identify the capacity that exist within their organizations, and the skills and expertise that we can contribute to increase that capacity. We are flexible and communicative throughout the process of working with clients, and we focus on maintaining consistency in the work while also adjusting as needed.
Brandn Green
Co-owner and Principal Researcher
Brandn's integration of rural sociology with social epidemiology began in his first professional appointment at Bucknell University, where he directed a program focused on the social dimensions of the environment. As a Service Fellow in the Center for Behavioral Health Statistics and Quality at the Substance Abuse and Mental Health Services Administration, he continued with this transition while working on an interdisciplinary research team. After working for SAMHSA, he moved to Montana to lead the Behavioral Risk Factor Surveillance System (BRFSS) for the State of Montana. Leaving the state to work for the DC-based contracting firm, Development Services Group while continuing to live in Montana.
In all his work, Brandn has integrated qualitative data with quantitative information to investigate and understand both processes and outcomes of social systems. He has extensive experience with research design for primary, multi-methods data gathering, as well as the use of secondary data sets for population health monitoring, including BRFSS, HCUP, NSDUH and TEDS.
Brandn grew up in central Pennsylvania, attended Bucknell University as an undergraduate (taking advantage of a wrestling scholarship), completed a Masters of Divinity degree at Wake Forest University and a PhD in Rural Sociology and the Human Dimensions of Natural Resources and the Environment at Penn State University.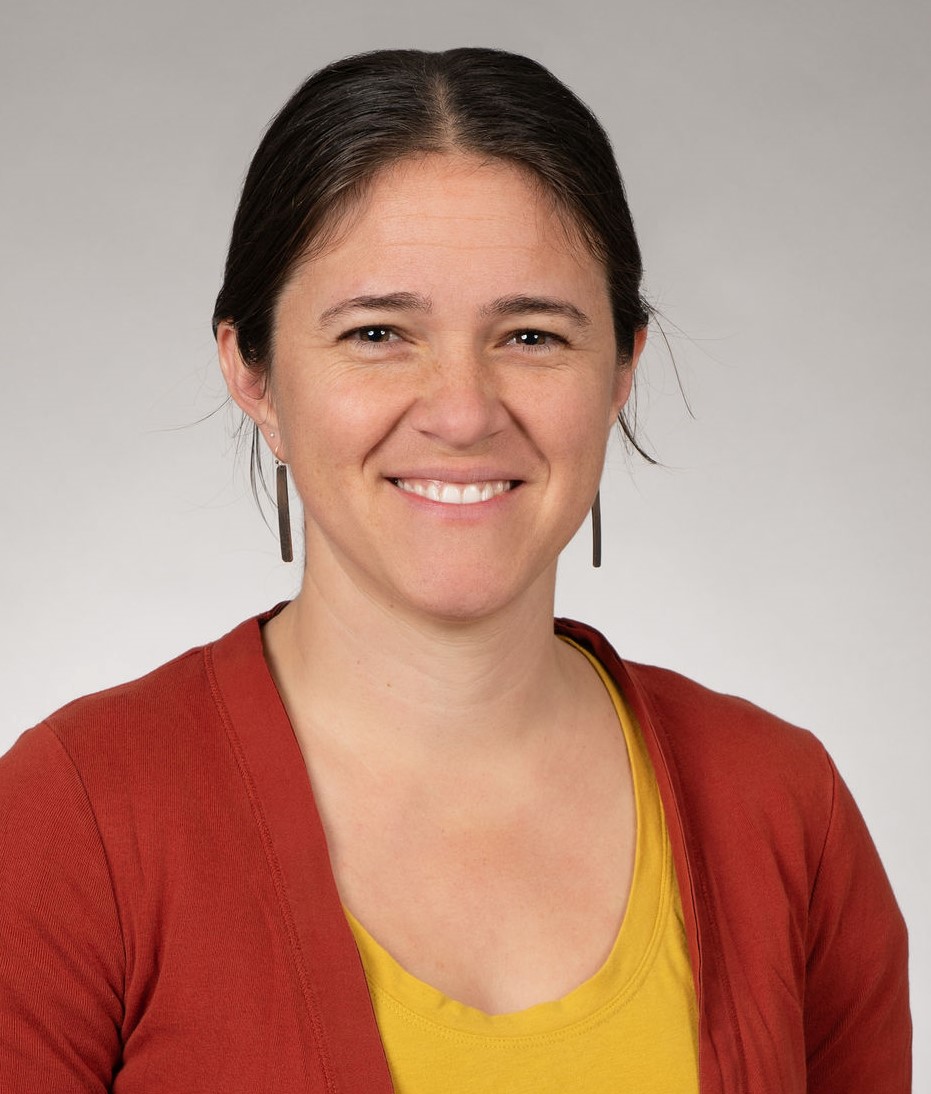 Kristal Jones
Co-owner and Principal Researcher
Kristal has worked in the domestic US and internationally with many different types of organizations focused on agricultural development, natural resource management and rural livelihood strategies in the context of environmental change. Her interest in how people relate to their natural environment, and in turn impact that environment, began as an Agroforestry Peace Corps Volunteer in Senegal. Her dissertation work with the CGIAR Consortium explored the social dimensions of seed systems in Sahelian West Africa, and the values that farmers associate with the types of seeds they plant and the types of exchanges they use to access seeds. Kristal worked as a research scientist at the National Socio-Environmental Synthesis Center (SESYNC) at the University of Maryland. There she developed programs that build capacity for and awareness of what kinds of information and support that teams of researchers and practitioners need to utilize and integrate the many types of data required to understand and address complex challenges that have both human and environmental dimensions.
Kristal uses multiple methods, including statistical modeling, qualitative analysis and spatial representation, to explore the social dimensions of environmental challenges. She has experience designing primary research protocols for multi-methods projects, as well as utilizing secondary data from federal and state agencies like the USDA and the USGS, and international organizations.
Kristal grew up in Bozeman, MT, and attended the University of North Carolina-Chapel Hill as a Morehead-Cain Scholar. She has a PhD and MS in Rural Sociology and International Agriculture and Development from the Pennsylvania State University.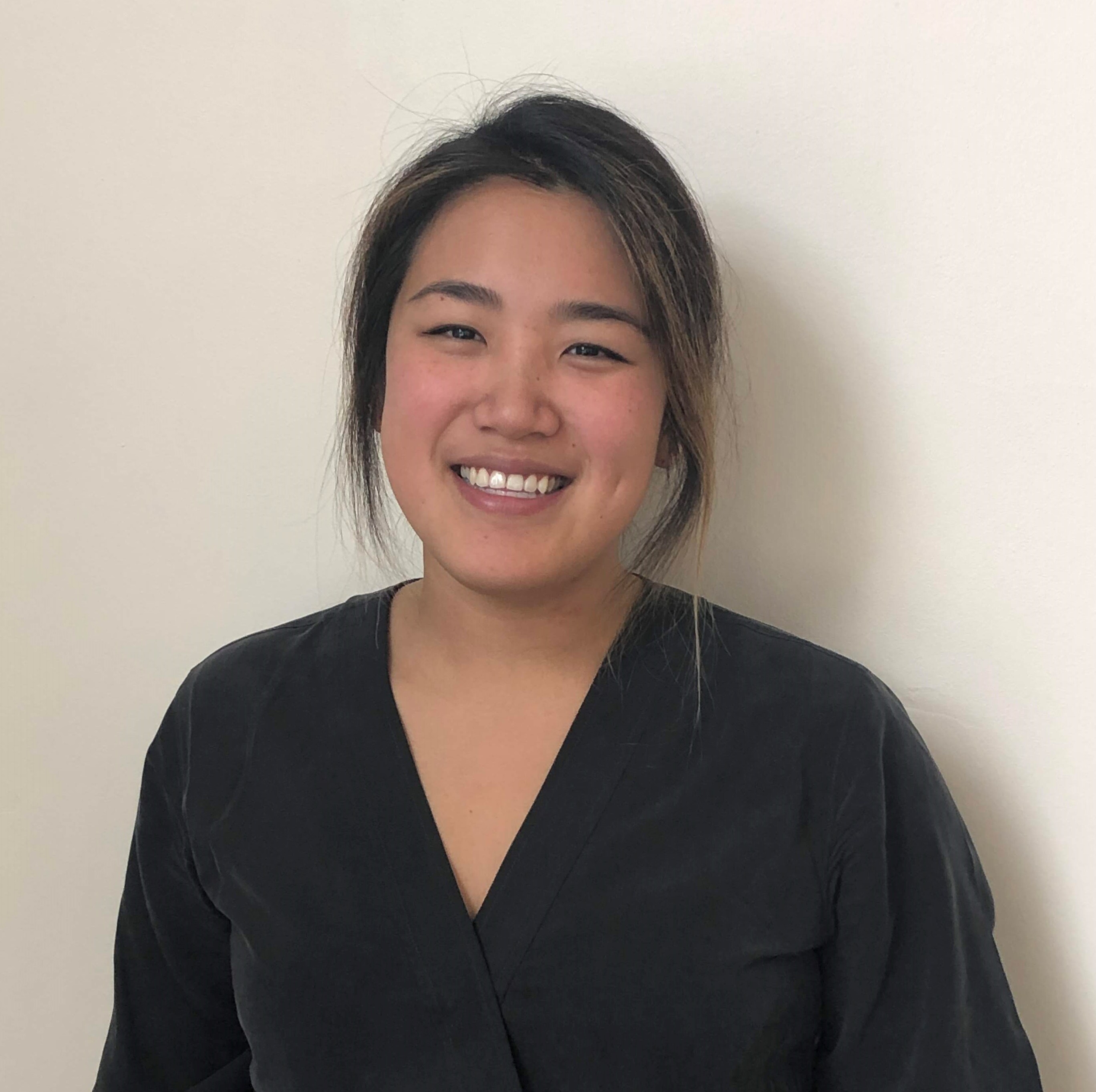 Frances Kim
Research Associate
Frances is still early in her career, but has worked in various capacities with a major focus on equity in everything she does. While in graduate school at Columbia University, she conducted her thesis project with a New York-based infectious disease research center studying global trends in coronavirus discovery. After graduating with her MPH in epidemiology and applied biostatistics in May 2017, she moved to Bozeman and worked with a community-based participatory research center as a research project manager. There, she worked on various public health projects in partnership with different tribes across the state of Montana. She has also founded an organization nonprofit to equity in the outdoors and worked at a MT state-wide nonprofit mental health agency.
Frances has a keen interest in data management to support research projects. She also is interested in mixed methods in research in order to understand health systems.
Frances grew up in Toronto and San Diego, attended Occidental College for her undergraduate degree in biochemistry, and completed her MPH at Columbia University in May 2017 before moving to Bozeman, MT. In her free time, she enjoys weight-lifting, walking, and playing fetch with her cat, Kalisi.
Tell Us About Your Project
Our goal is to use research to illuminate social processes. The first step in every project is a discussion where we ask questions to understand what you're trying to accomplish.