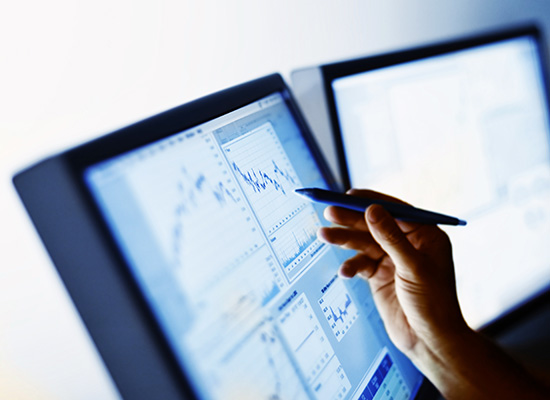 Data Management
Making Sense of Diverse Information
For our own research projects, for state agencies, and in previous positions, we have developed and lead data management plans in both high and low resource settings. In all of this work, consistency, transparency, and documentation are the key elements of our shared approach. Kristal has developed expertise in a range of database and file management software as well as working closely with programmers to build out original data management systems. She also has expertise in metadata creation, which is important for communicating about the contents and the origin of data to facilitate future use.
Specific Data Management Expertise
Database development and management
Metadata standards
Data integration
Open-source software and tools
Drupal web programming
Tell Us About Your Project
Our goal is to use research to illuminate social processes. The first step in every project is a discussion where we ask questions to understand what you're trying to accomplish.