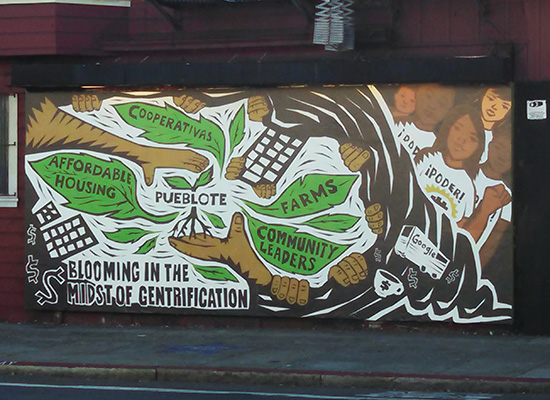 Technical Assistance
Supporting Effective Implementation
We take a capacity-building approach to technical assistance. Based upon our prior experiences and current projects, we provide exposure to current methods, strategies, and tools that your community or organization may need, but does not have the time to find. Working with a number of communities to implement the CAST tool, Brandn has helped sites better understand the technical aspects of the tool, how to adapt it for their setting, and provided consultation on the outcomes and recommendations identified by sites. This approach, of offering our technical understanding in service of our clients goals, is our TA model.
Specific Technical Assistance Expertise
Implementation (of planned programs and evidence-based practices)
Monitoring and fidelity (of intended programs and practices)
Quality improvement (based on formative or ongoing evaluation)
Adaptation (to address unexpected challenges and changes)
Sustainability (to maintain successful programs and practices)
Tell Us About Your Project
Our goal is to use research to illuminate social processes. The first step in every project is a discussion where we ask questions to understand what you're trying to accomplish.