This spring, JG Research and Evaluation added three new team members: Raven Truxson, Maddy Duran and Karl Vanderwood. To maintain consistency and give a glimpse into the lives of these individuals outside of the work space, we asked each new employee: What is your ideal [Montana] day off? And, on this ideal day off, Where would you be getting ice cream? To find out more about their degrees and career interests, follow this link to our Team page. 
Karl Vanderwood was hired as a Senior Researcher and has a PhD from the University of Pittsburg in the Philosophy in Epidemiology. Karl joins the team as a peer to Brandn, Kristal and Matt, and a role model to his coworkers who are earlier in their career.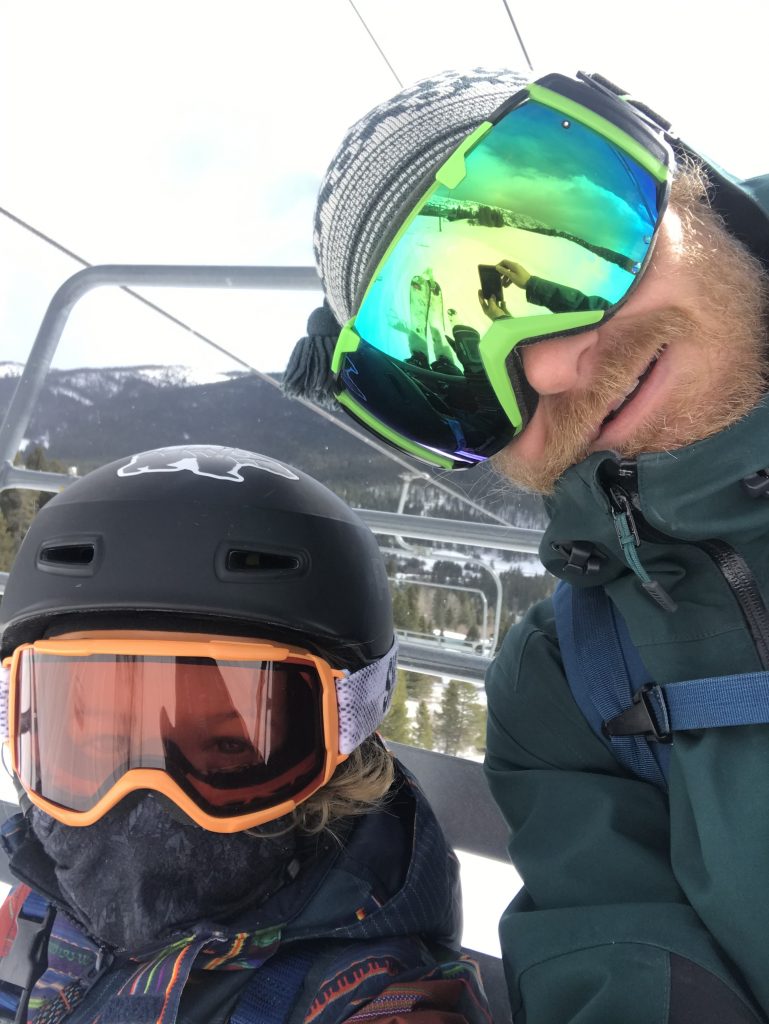 Maddy Duran joins JG Research and Evaluation as a Research Analyst with a background in public health and exercise physiology, and like most of the JG team, a passion for outdoor activities.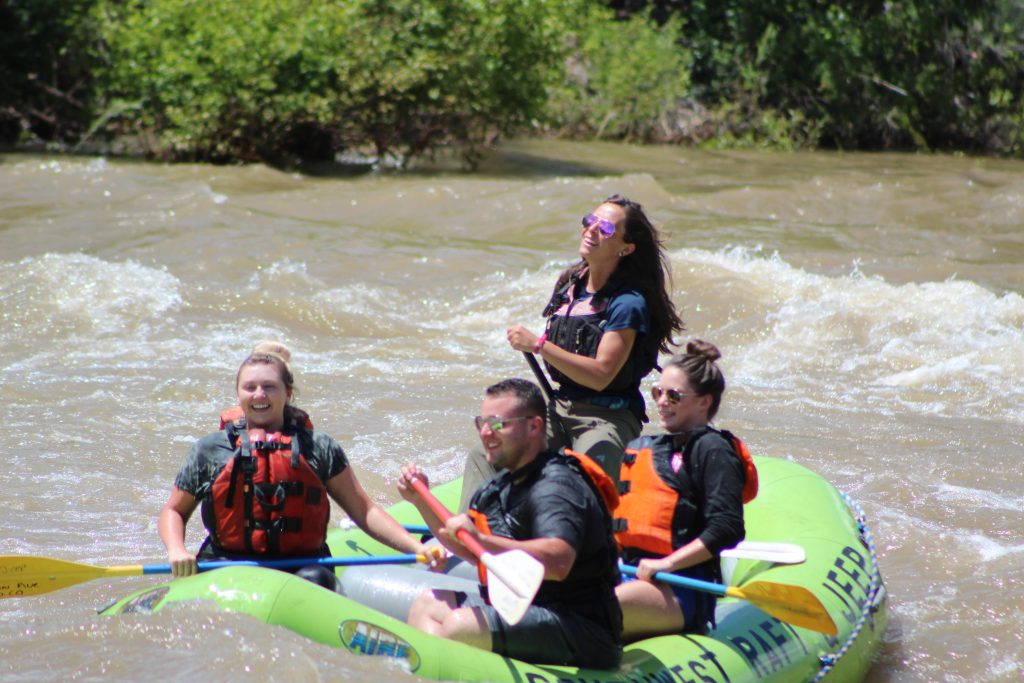 Accepting her job offer before even walking the stage for her graduation from Bucknell this spring, JG welcomes Raven Truxson to the team. Raven will be working remotely from her home in Maryland while simultaneously studying for the MCAT. Go Raven!