This summer, for the first time ever, JG Research and Evaluation hosted two undergraduate interns from UNC Chapel Hill: Emmaus Holder and Charlotte Dorn. It was so great to have two extra minds to help with the plethora of projects that we had on the line this summer, and to share recommendations and stories of all the great outdoor activities Montana has to offer. Thanks for joining the team for a few months Emmaus and Charlotte! We will miss you!
Emmaus Holder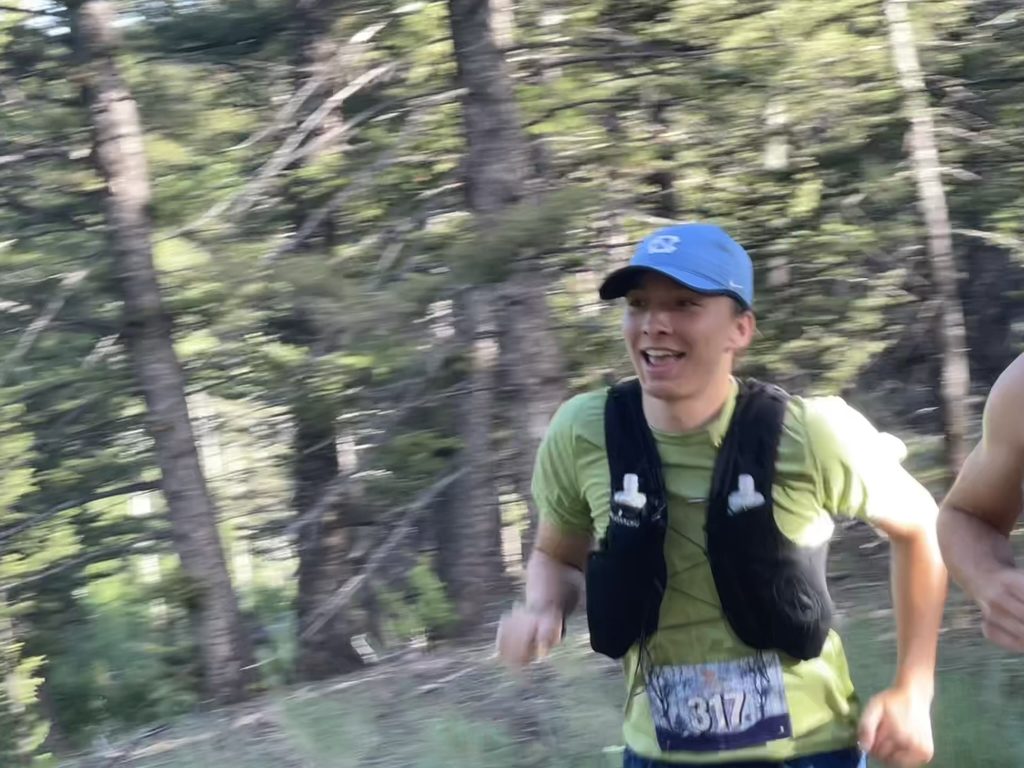 "I'm currently a junior at UNC-Chapel Hill studying sociology and music. I'm quite a spirited triathlete, so the mountain biking and trail running here in Bozeman were a pleasure. At JGRE, aside from trading stories about the backcountry, I've been working primarily on the tobacco prevention ad campaign project and the SOR evaluation, among other things. Working here at JGRE, I've developed a more informed, hands-on perspective on practical sociology and its many facets. I hope to hone that more in the closing years of undergrad, but I'm encouraged to pursue work similar to this, which is a welcome feeling in the ever-unfolding search for a career.
For my ideal day off, I would take my mountain bike out in the morning to explore a new trail, then swing back into town and head to Paulie's for some lunch and some of Wilcoxin's Montana Moose Moss ice cream. After a few episodes of Phineas and Ferb, and maybe a quick nap, I'd head to the park with a good audiobook and my drumsticks and pad (gotta get my hands back in shape for marching band). Then, I'd head back home for a filling home-cooked meal and hit the hay." – Emmaus Holder
Charlotte Dorn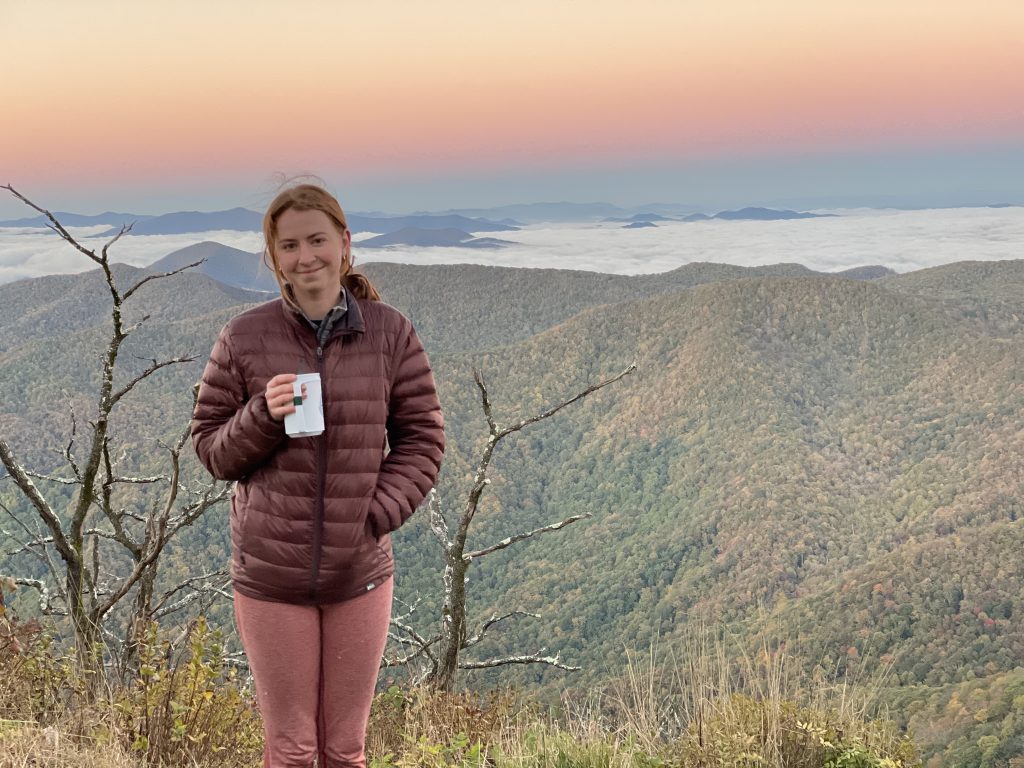 "I'm a student at the University of North Carolina at Chapel Hill (Go Tar Heels!) and I study Computer Science with minors in Sustainability and Applied Engineering. While in college, I spent two years on an autonomous car racing research team and worked at the makerspace on campus as a Digital Fabrication Specialist (laser cutters, 3d printers, and electronics). I've also loved volunteering for Habitat for Humanity and have done research in NC State's Agricultural Engineering department.
My ideal day in Bozeman would include going for a run through the park, going thrift shopping, working on a project at the Bozeman Makerspace or playing soccer, and ending the day with a campfire on Hyalite. Although I did not survey the full scope of ice cream that Bozeman has to offer, I absolutely loved Sweet Peak's Flathead Cherry Chocolate.
During my time at JG I have worked on a variety of projects including the NEEA's evaluation of the Bridger View housing development and the soil health survey for Grow Montana. In the end, I think my favorite project was the drought vulnerability assessment for the Montana DNRC. This was one of my first qualitative research projects and I ended up thoroughly enjoying my time spent reading Climate Adaptation Plans and interviewing ranchers and other stakeholders. This experience has led me to pursue more qualitative research moving forward, hopefully with a focus on agriculture and climate change." – Charlotte Dorn